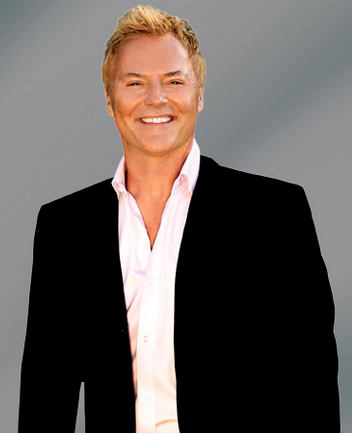 Dennis G. Shaver is an American product development entrepreneur, author, speaker and coach with over 25 years in product development, manufacturing, and service industries. Dennis brings a wealth of inspiring and refreshing empowerment based leadership experience.
From the early days of his career starting out as an hourly manufacturing employee, upon receiving his first undergraduate management degree, Dennis was eventually promoted at General Motors Truck & Bus to Production Foreman. Dennis evolved with real-life, in-the-trenches business experience with other large corporations and promoted within the ranks with PepsiCo/Frito-Lay, A.O. Smith Corporation, and The Clorox Corporation. He held key leadership positions in various management capacities for; Engineering, Manufacturing, R&D, Business Development, Human Resources and Organizational Development. Dennis has also served in the capacity of President/CEO for several successful new business startups.
Dennis has experienced business and leadership in the capacity of blue collar to pinstripes to power ties. He believes we have an opportunity to guide business and organizational evolution in leading others to effectively lead themselves toward a common mission and vision. It's about empowering one the most important assets of business, people. His innate ability to engage people at every level has benefitted companies immeasurably by instilling loyalty and a can-do commitment up, down, and across organizations.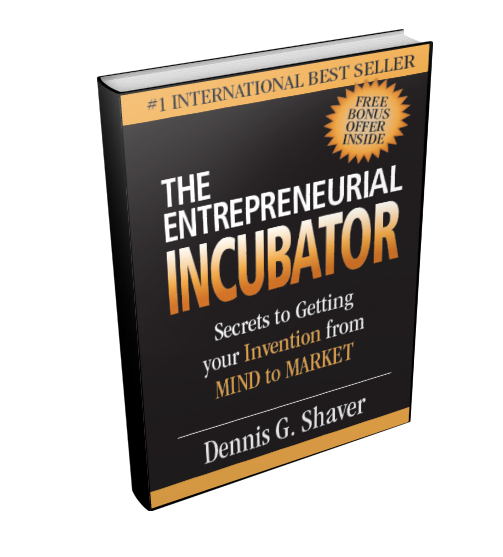 Dennis is the author of the book The Entrepreneurial Incubator, Getting Your Invention from Mind to Market. He helps avoid costly errors by first aligning aspiring inventors' mindsets for success. From there, he outlines the key steps and fundamental resources in the form of a roadmap each "inventor-preneur" requires to reach their full entrepreneurial potential.
His view as a coach and speaker is focused bringing out the best in people. Dennis appreciates, and shares with listeners, that leadership is not about tenure nor position. Leadership is about everyone at all levels. It is about empowerment, moment-to-moment choices and effectively leading others to effectively lead themselves. Dennis helps you identify a custom strategy to shift your mindset for increased capacity, growth and transformation in reaching your full potential. Dennis is known for his experienced-based common sense in being practical yet 'stir a group', to bring out the best in empowering people to become a conduit to their can-do-it. His fusion of real-life experiences and his conversational techniques connect with his clients and audiences at an intimate, intense and individual level.
Dennis was born in a family of 7 brothers on a large dairy farm in mid Michigan. Dennis received dual degrees in Business Management and Administration from Ferris State University.